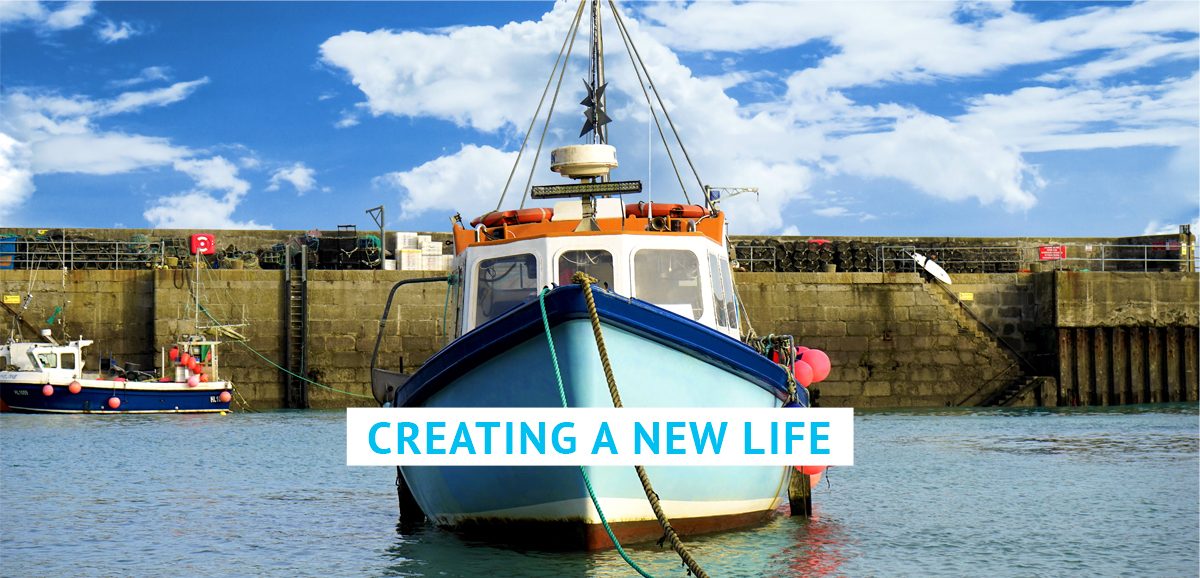 BLUENET, creating new life for abandoned, lost or discarded fishing and aquaculture gears to prevent marine litter generation.
According to experts, 4.6-12.7 million tonnes of marine litter are added every year to our seas and oceans (Jambeck et al, 2015).
The Strand 2 "Marine Litter" of Sustainable Blue Economy call (European Commission) is looking for actions that reduce, monitor and quantify, remove and recycle marine litter produced by sea-based sources, such as fishing and aquaculture, shipping or offshore installations.
BLUENET aims at reducing, by the end of 2020, the marine litter from sea-based sources and from the SE Bay of Biscay by 20-40 %.
The sources to be investigated are aquaculture and fisheries, and the amount and harmfulness of marine litter produced by their Abandoned, Lost or Discarded Fishing Gears (ALDFG).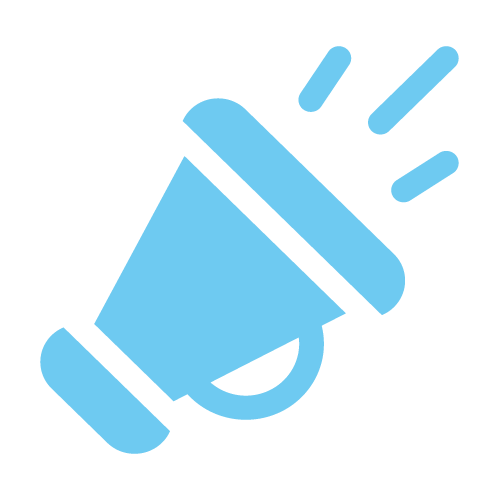 PROMOTING
PROMOTING
the proactivity of the sectors in combating marine litter, through ocean literacy.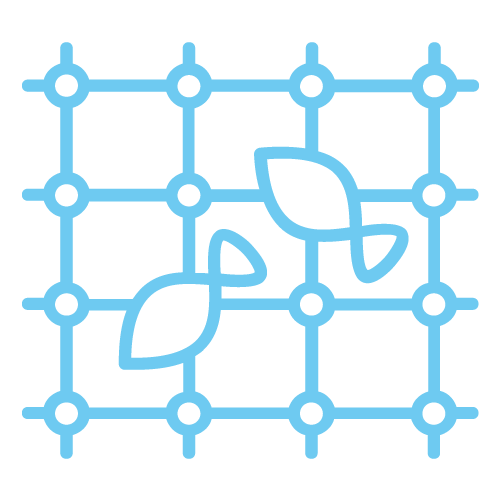 PREVENTING
PREVENTING
The intentional and unintentional disposal of nets and ropes at the sea.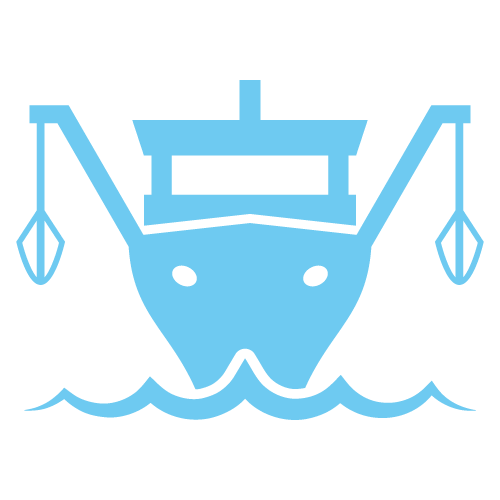 FACILITATING
FACILITATING
the recovery of nets and ropes to fishers and aquaculture operators.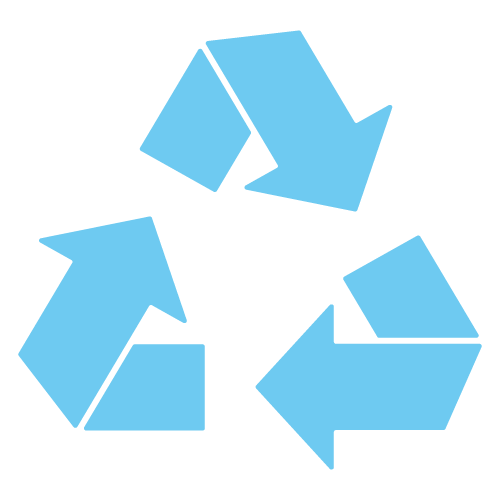 UPCYCLING
UPCYCLING
by recycling them as raw materials for manufacturing new fishing and acualculture gears.