During this week, we have visited the three fishing ports that collaborate with BLUENET Project. We started our visits at the port of Bermeo, where we checked the collection bins used by the fishers to store collected marine litter.
After that, we visited the fishing port of Ondarroa. There, in addition to checking collection bins, we met the port´s waste managers to know better the management process.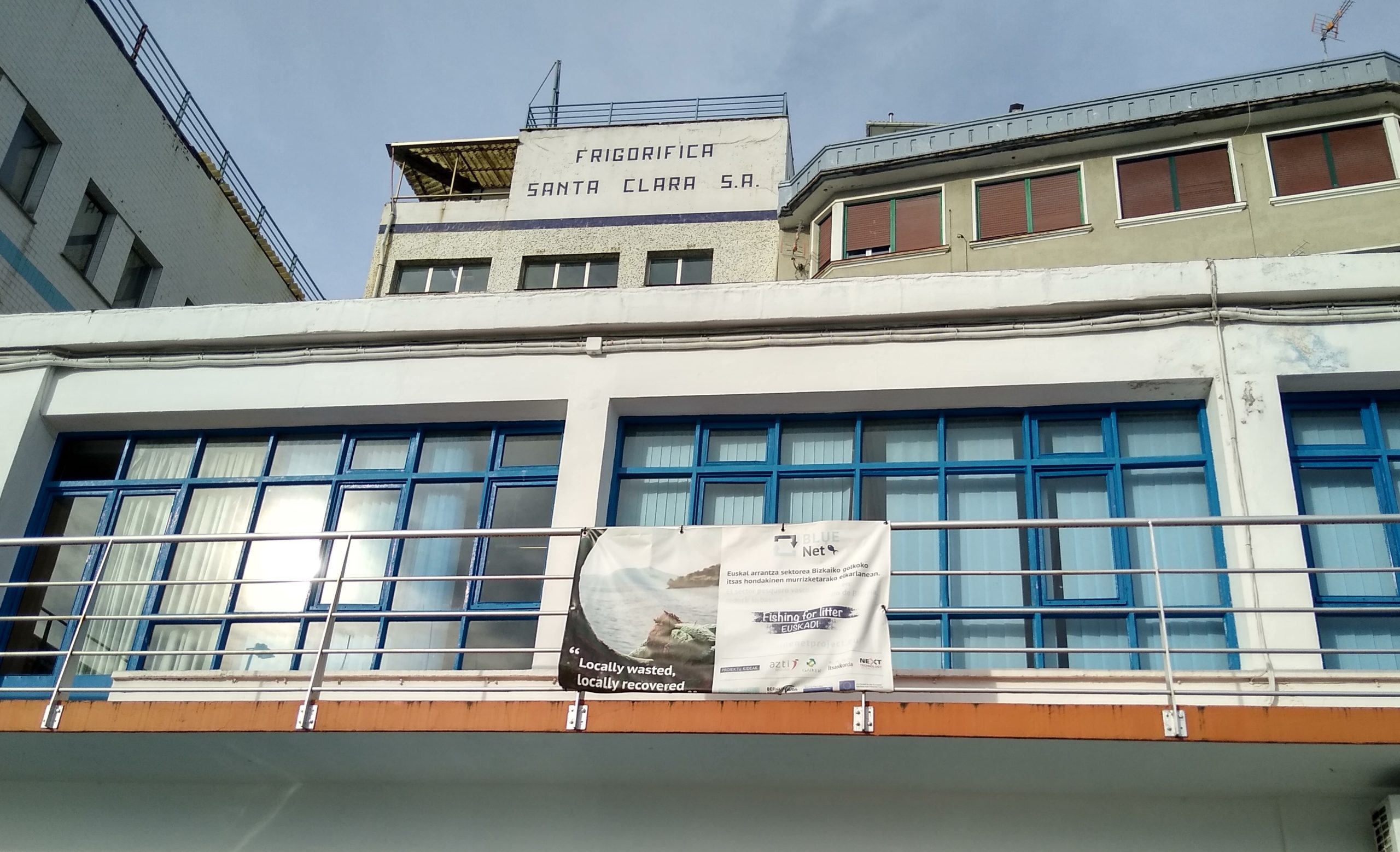 Finally, we went to Hondarribia to meet waste managers and the owners of the fishing vessels part of the project. We made an assessment of the development of the project and tried to find aspects to improve. We want to thank them for their availability and their desire to continue working together.